I first went to the Black Sea and played in the water at Anaklia five years ago (there wasn't much there at the time), but I hadn't actually gone swimming until this weekend. I joined some friends for a quick weekend trip to Batumi, but we actually decided to stay in Gonio, just to the South, instead. Gonio (and neighboring Kvariati–we stayed just a smidge on the Gonio side) is known for being quieter and better for swimming than Batumi, where the focus is on sunbathing, boardwalk entertainment, and seeing and being seen. The water is supposed to be clearer than in Batumi, and you could see the bottom as far out as I swam. The water temperature last weekend was perfect, and the swimming was really enjoyable.  The scenery was stunning–green mountains leading into the ocean. The beach looks like this, though, so if you're planning on sunbathing you might want to bring something rather thick to lay on:
That rockin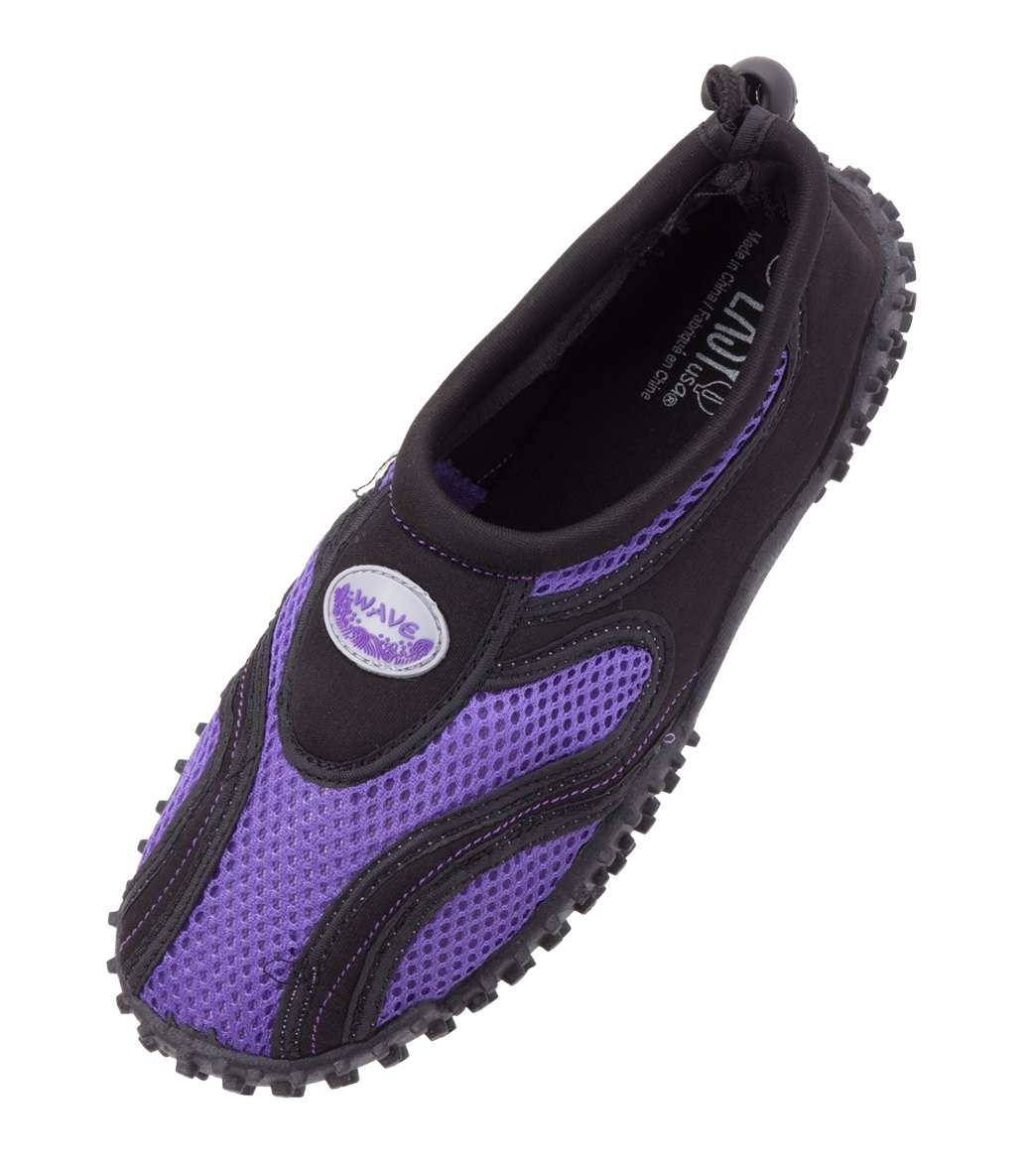 ess continues out as far as I could touch, and I found myself wishing for the water shoes that I hated as a child but my mother made me wear when I went creeking. If you have anything of the sort, or any water-proof sandals that will stay on your foot (not flip-flops) I would strongly recommend that you throw them into your beach bag.
There are often jellyfish in the Black Sea, and while they aren't usually the dangerous kind, a sting will hurt. There were a few teeny tiny little guys in the water while we were swimming. They freaked me out, especially as I felt them rather than saw them (very odd texture). They didn't sting us, though.
We did our swimming and sunbathing at Gonio, but went into Batumi for dinners (Adjaruli khachapuri, of course) and entertainment. The Boulevard was in full swing, and there was something for everyone. Bicycle (and multi-person bicycle thingamabob) rentals, ping-pong and billiards, concerts, bars and restaurants, ice cream peddlers, statues to take photos with, a ferris wheel, dancing fountains, a "3-D Exhibition!" of the 7 Wonders of the World…plenty of options. I was actually really impressed. Though I'd been there before, I hadn't seen it at it's height. You could stay entertained there for quite a long time.
We also visited the Gonio fortress, which was a pleasant surprise for me. I didn't know there was such a major historical site nearby. Admission is not expensive (3 GEL, if I recall correctly), and the complex, dating back to the Roman period, is extensive. There is also a small, air-conditioned museum (the air conditioning was pretty great after spending a lot of time out in the sun). The walls still look quite formidable (I don't know how much work has been put into keeping them that way). Archeologists working at the site recently discovered some Roman mosaics, but we didn't see them–I'm not sure if that's because they aren't yet on display to the public, or we didn't make it to that section of the fortress. It's nice to stop into the historical site and get a change of pace from the beach-centered attractions in most of the area.
For the return trip, I tried the Metro Georgia bus, and I was VERY pleased. I bought my ticket online in advance with no problems. The seats were spacious and comfortable; the entertainment system, WiFi and air conditioning were all in working order; and the whole process was easy and stress-free. The bus doesn't have an on-board toilet, but there was a stop at the halfway point where people could use the toilets (30 tetri) and buy snacks. The route runs between Tbilisi and Batumi (and you can transfer on into Turkey or Armenia). You can also buy a ticket to intermediate stations. As I was on the bus on a Sunday night in high season, it was packed from end to end, and didn't stop at the intermediate stations because no one was coming or going. This meant we also returned to Tbilisi a bit early than scheduled–a very pleasant surprise since I like my sleep.
Though a long distance to travel for a short trip, it was a lovely weekend getaway.